D
edicated to Sustainable Building
LEED Certification
SUSTAINABLE BUILDING IS THE PRACTICE OF INCREASING THE EFFICIENCY WITH WHICH BUILDINGS USE RESOURCES — ENERGY, WATER, AND MATERIALS…
while reducing building impacts on human health and the environment, through better siting, design, construction, operation and maintenance – the complete building life cycle.
Sierra Foothills Construction Company has been dedicated to Sustainable Building for many years. Having a LEED® Accredited Professional on our staff offers our clients the benefit of design and construction of sustainable buildings that integrate environmental benefits, long-term cost efficiencies and employee productivity.
Our dedication to Sustainable Building has helped to reduce operating costs of our buildings by using less energy and water. Our projects also reduce environmental impacts by recycling all waste from construction, lessening storm water runoff, and the nearly exclusive use of local subcontractors and suppliers minimizes transportation impacts in our community.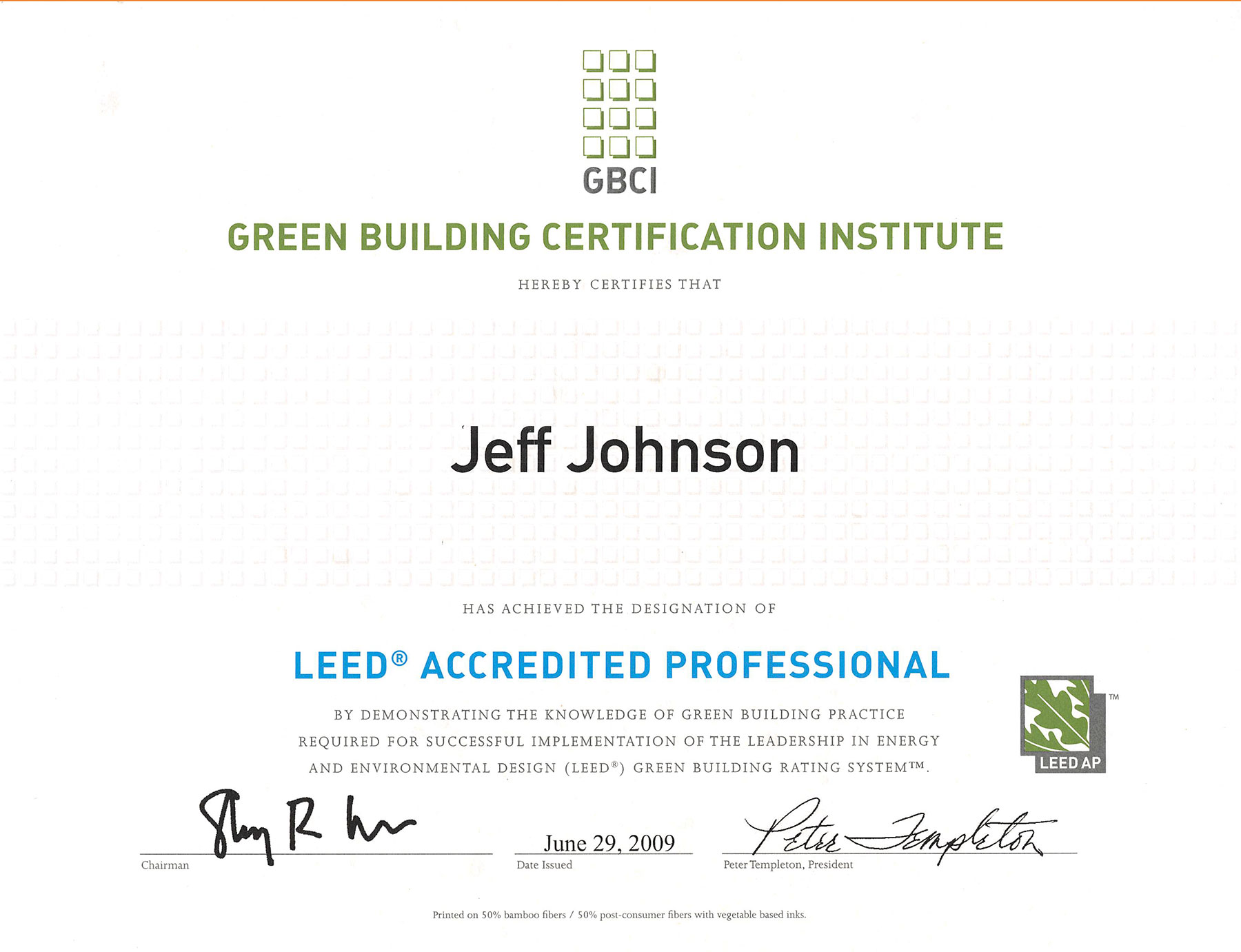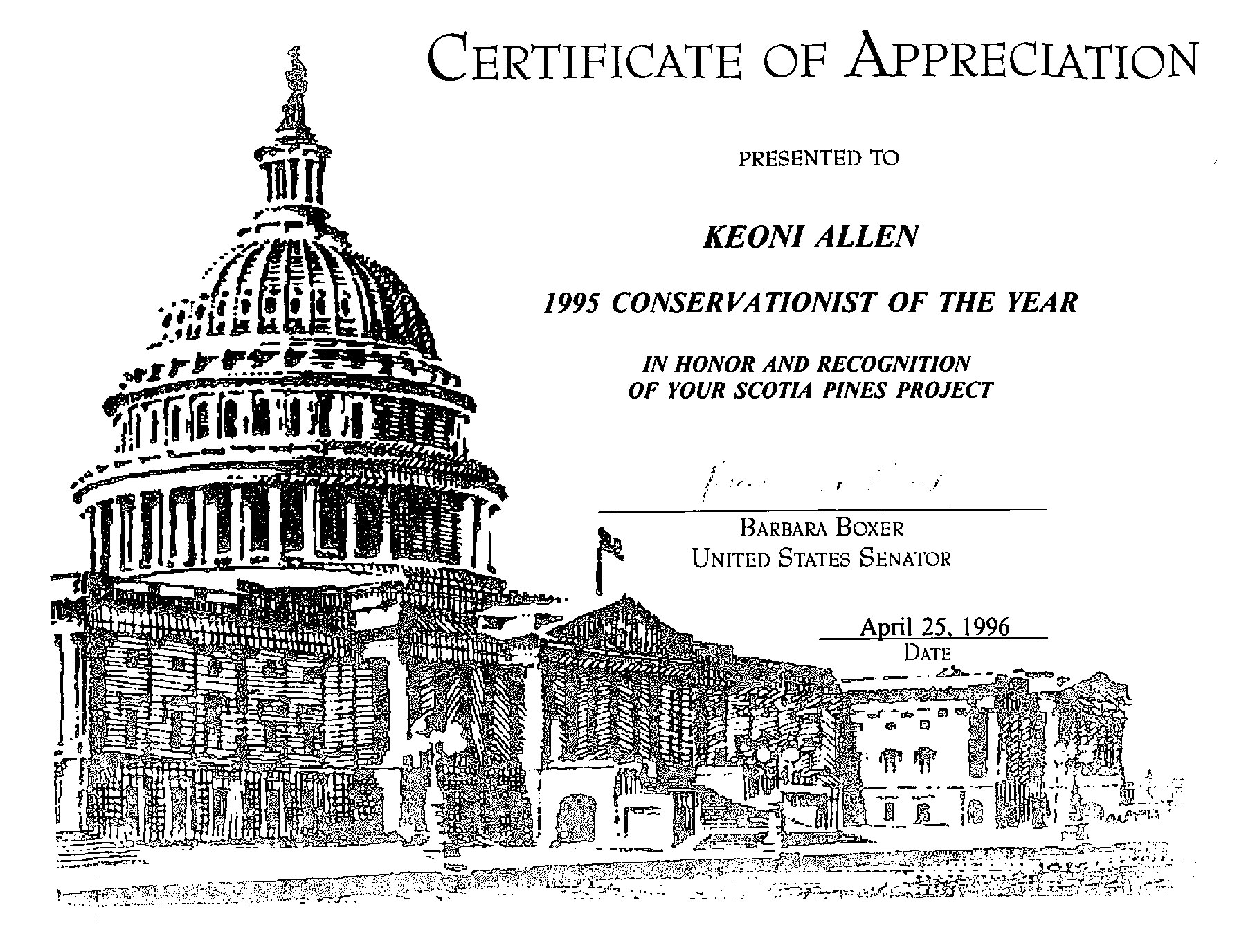 We look forward to talking with you
about your next project.